Guidance for peace of heart and Living your Best Life
Intuitive Tarot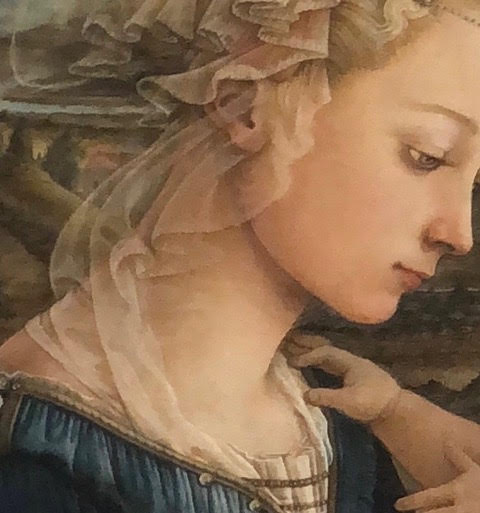 Intuitive Tarot Readings
and Consultations
Nadine Kijner offers Intuitive Tarot sessions that are grounded, yet heart-centered, and come from a Psychological-emotional foundation. From 20 years experience, her readings are based on her Intuitive gifts, her BA in Psychology and her MFA in writing, her background in healing arts, and her extensive knowledge of the Tarot cards. While she is adept and experienced at reading and articulating the energies currently at play in your life, she offers tools for releasing the lower vibrational behaviors and assists in illuminating the path to your evolvement. She is offering messages to you, that will resonate mentally, emotionally and physically. It is her honor to assist you on the path to living the highest, most joyful life!
*Sessions are in person, by phone, FaceTime, What's App, or video chat
"Work is love made visible." Kahlil Gibran, The Prophet
CLARITY MONEY SELF-LOVE
GUIDANCE LOVE RELATIONSHIPS
DECISIONS HEALTH TRUE WELLNESS
SUPPORT CAREER LONG-TERM VISION
ENERGY HEALING HOME RESTORE SERENITY
About Me
I'm Nadine Kijner
I believe we are all given innate gifts, they feel effortless and rise from us with ease and grace. Sometimes our gifts are so effortless, we do not recognize them as gifts, they are second-skin. Such was the case with me. My gifts are in the realm of human understanding: Deep Intuition, emotional intelligence, compassion, perception, listening, vulnerability, and inner strength. Until I was told, over and again since childhood, thank you for helping me, for listening, for magically healing me - I finally saw, "Oh, these are my gifts to the world!" and I am excited and honored to share them with you.
NOW THE OBLIGATORY FACTS. I have been reading Tarot for over 20 years and was honored to just receive the Best of Los Angeles 2019 award for Tarot Card Reader. I also received this award in 2018 & 2015, and am very grateful, thank you. I have a Bachelor of Arts in Psychology from Boston University, a Masters Degree in Professional Writing from the University of Southern California, and have published short stories and magazine articles. Many moons ago I worked in Film & TV Production both in Boston and NYC, before moving to Los Angeles. I am a devoted yogi, a Reiki Master, and read Astrology charts. My passion is to create beauty, art and to be of vital assistance to helping others evolve.
I come 100% from Eastern European Ukrainian-Moldavian heritage, and was the first one in my family born in the USA. Both my parents were born and raised in Colombia, South America where I spent much time throughout my childhood. I am bi-lingual - I grew up speaking Spanish at home, and English outside my home, which shaped this parallel universe of understanding life before words, through my intuitive feelings.
I will say the single most forming event of my life came as the harshest blow, the sudden loss of my mother when I was 10. Navigating through these confusing, heavy emotions, and trauma, imbued me with skills to help others through theirs. Despite this tragedy, I traveled vastly in my youth to Central and South America, Israel, and throughout Europe, which has given me a 'worldly citizen' view of life. Tragically, I lost my father suddenly in a car accident 2 1/2 years ago - re-visiting as an adult, the shock, grief and sorrow I had experienced as a child. I know the terrain of emotional devastation, and I also know how to resurrect from it. We do not have to stay stuck in our traumas and wounds. We can revitalize, heal, transform and emerge lighter, stronger, deepened, and yes, filled with the joy of being alive.
I am currently at work on a memoir, and a book on the Tarot. Thank you for journeying with me into my website.